Espresso Machines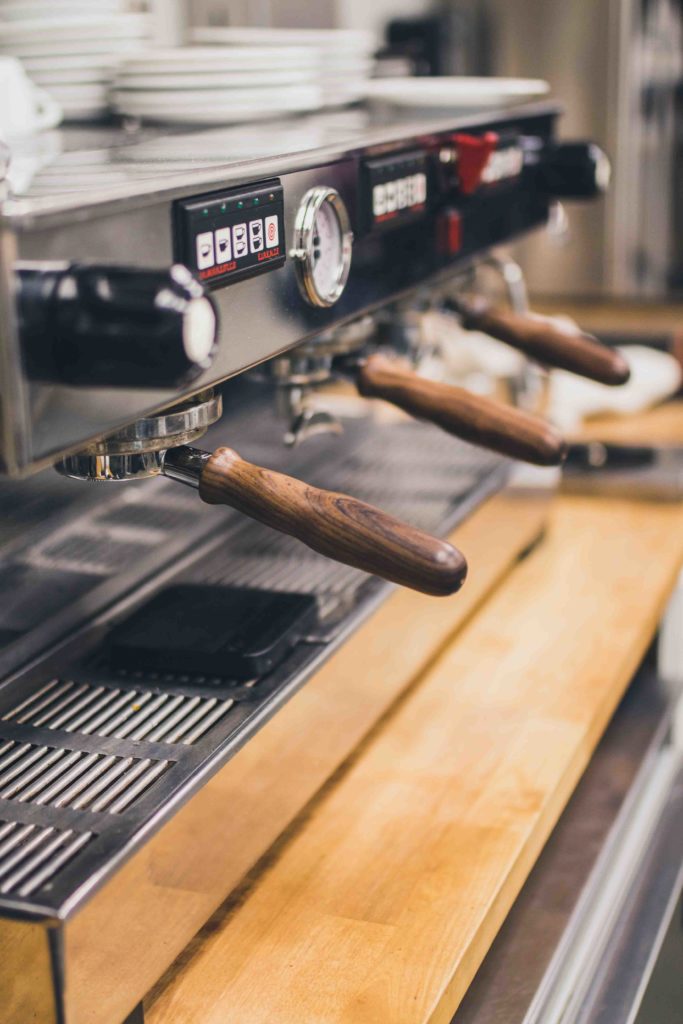 We Work On:
La Marzocco
Slayer
Nuova Simonelli
Synesso
Faema
Rancillio
La Spaziale
Cimbali
Gaggia
La San Marco
Pavoni
Wega
UNIC
Sanremo
Lucca
Astoria
Sanremo
Rocket
Salvatori
Expobar
ECM
Most manual lever
Most semi-automatic
Most automatic
We (Unfortunately) Cannot Work On:
Breville
Jura
Capresso
Delonghi
Franci
Reneka
Krups
Lavazza
Nespresso
Keurig
Bosch
Miele
Phillips
Super Automaitc Espresso Machines
Most of the brands that we cannot service do not sell or will not sell replacement parts and/or make any documents available to help service their products. Others are so difficult to service that when they break it's most cost effective to throw them away. This often comes as a surprise to many owners and as technicians it saddens us.
If you do not see your machine listed here, give us a call. We're happy to offer advice and lend a hand if we can!
(805) 465-6275 / help@allycoffeerepair.com